Dr. Christina Rahm has an extraordinary mind with a passion for helping others. Her Native American and eastern European heritage influenced her approach to health and wellness in addition to her multifaceted education from Cornell and Harvard Universities in Nanotechnology, Pharmaceutical Management, Nutrition, Education and Philosophy, as well as a Master of Science.  Dr. Christina Rahm is a scientific researcher, published author with numerous publications, and a principal investigator with IRB's, BOD's, and research companies.  She has researched and lectured globally for events and classes at Johns Hopkins, Harvard, Cleveland Clinic, Wake Forest, Mayo Clinic, and Cornell, to name a few.
Dr. Rahm has worked as a medical, clinical, and research scientist in the pharmaceutical, nutraceutical, and biotechnology industries for Janssen, Johnson & Johnson, Biogen Idec/Biogen, UCB, Bristol Meyers Squibb, and Alexion.  Additionally, she worked on the corporate side for Pfizer, Biogen, and Janssen and is currently the Chairman of International Science Nutrition Society and Chief Science Officer for ROOT Wellness.  Dr. Rahm has also served as a formulator for several companies and manufacturing labs, including her own.  She has created multiple provisional patents, proprietary formulas, and trade secrets in addition to authoring her first book, Cure the Causes: Live the Life you Want, Not the One Prescribed.  Through years of laboratory research and ethical observations, she has developed a personalized and predictive consulting company working on everything from the environment to DNA and detox wellness plans in which Dr. Rahm helps clients reset their bodies and minds to be spiritually, mentally, emotionally, and physically balanced. Dr. Rahm is well-known for speaking from her heart with honesty, integrity, and down-to-earth wisdom.   She truly believes failure, more than success, has helped her realize that her hard work has put her in the perfect position to serve others.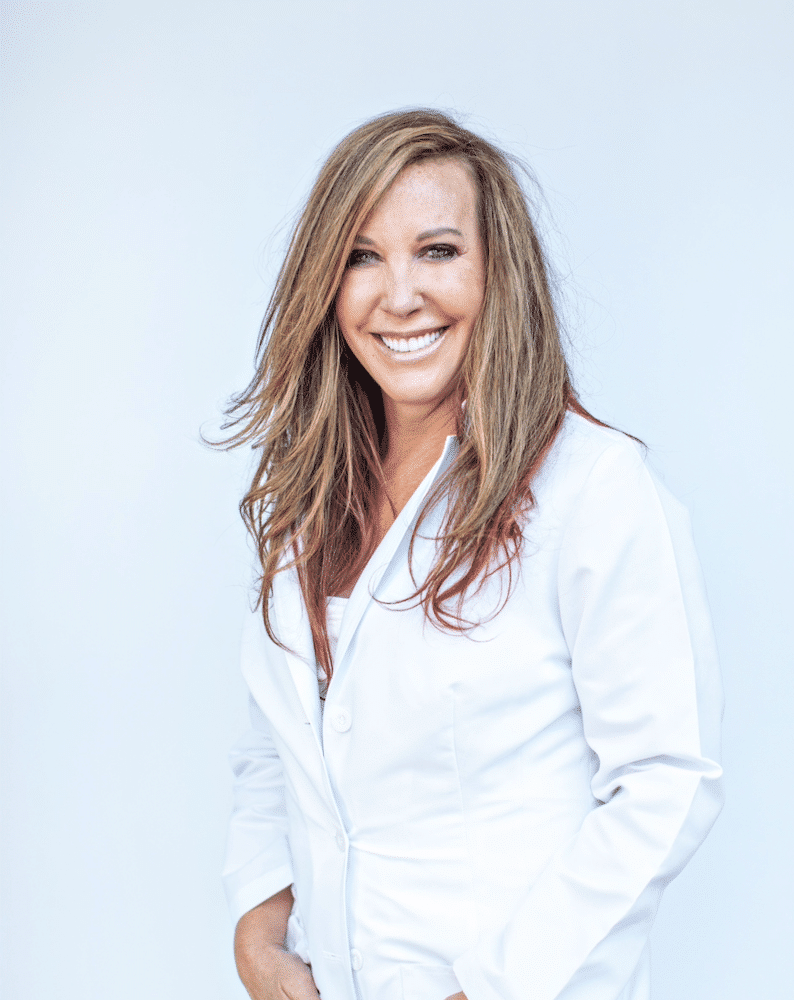 Dr. Rahm has made it her mission to help others create a healthy environment and meaningful life by eliminating internal and external negative influences.  In addition to her professional and educational achievements, Dr. Rahm is most proud to be a mother of four, as well as a daughter, sister, friend, wife, and survivor. After battling Lyme disease in her twenties, and multiple bouts of cancer to the present day, Dr. Rahm has learned to deal with them through the academic, professional, spiritual, emotional, and instinctive discoveries she has made at every stage in her life while working with more than 80 countries. Taking these learnings and perseverance, she has vowed to herself, her family, friends, and colleagues to help people across the globe to find their paths of empowerment that will lead them to a healthy, happy, and productive life.