Dr. Tina Božičnik is the most trusted name in child care in Slovenia today and one of the most trusted worldwide. She is a holistic paediatrician, integrative medicine doctor, acupuncturist and kid's and whole family wellness and wellbeing specialist, thus her reassuring and common sense advice isn't only medical but one that shaped parenting practices all over the world. She was voted paediatrician of the year for three consecutive years (2019, 2020 and 2021) in Slovenia, due to the fact of her being a highly dedicated doctor with a special connection to kids and practicing personalized medical care focusing on curing the cause of the illnesses instead of just treating the symptoms. Thus integrating health into wellness by promoting wellness with preventative and health promoting actions. This is why paediatricians and other doctors send their kids to Dr. Božičnik and today proudly taking care of celebrity children as well as the general public not just in her homeland but internationally.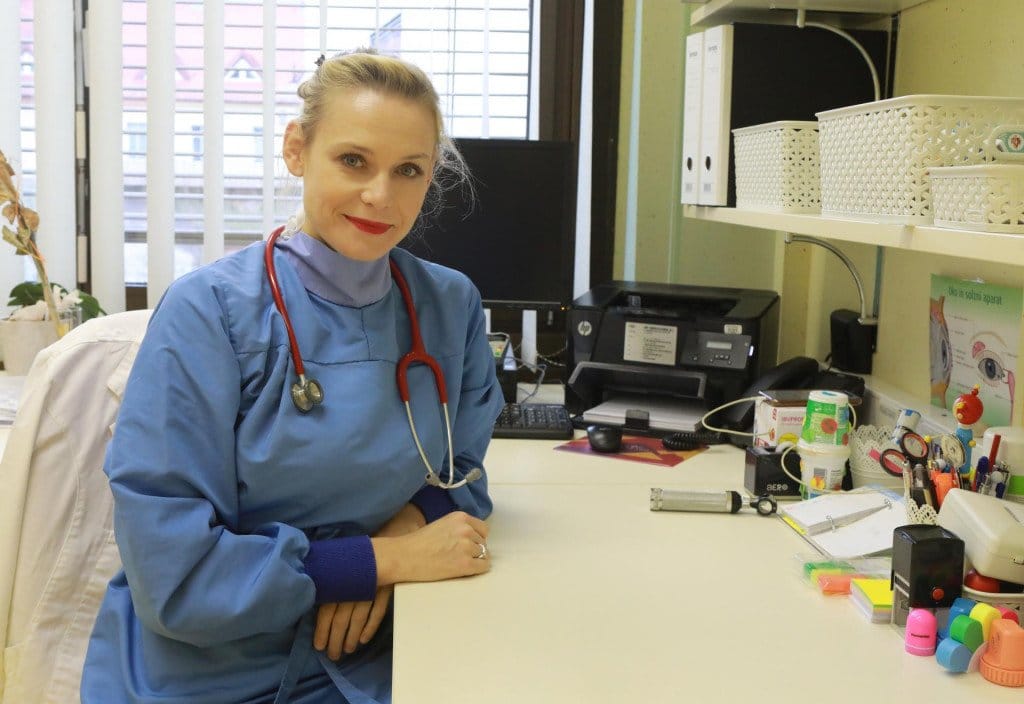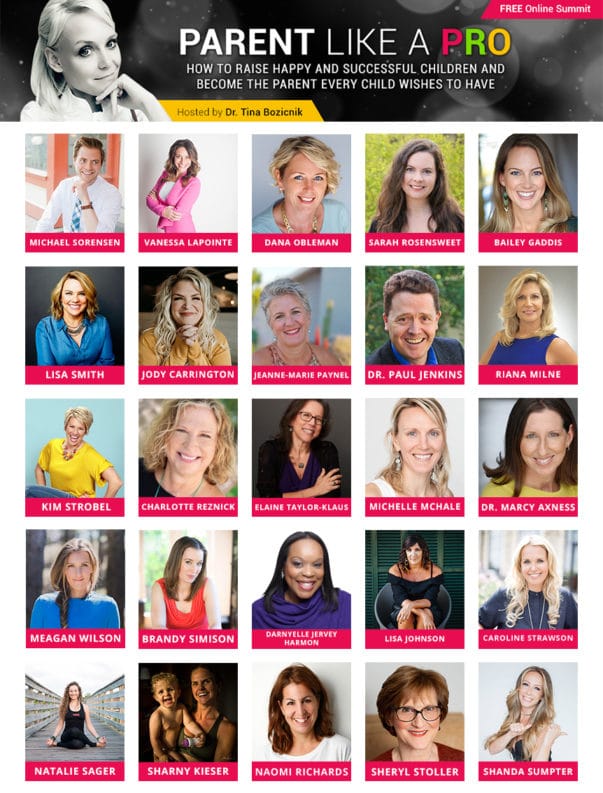 In 2021 she was given also the most prestigious award "Physician of the Year" among all the specialist doctors in Slovenia, because of her personalized approaches  that yield results like nowhere else. Therefore she is looked upon as a role model by her peers.Among other things she created Parent Like a Pro online Summits in 2019, interviewing world's most renowned experts on parenting and personal development to impact parents all around the world. Through that she became known as a global leader and go to holistic doctor, transforming lives of families all over the world. 
Driven by a need to ceaselessly strive for perfection and excellence, she  wanted to create a medical universe that's strictly patient oriented. A child- and parent oriented, heart-centered approach is what she believes in and therefore she created a space where children and parents  have an opportunity to be accepted and understood while helping them to achieve optimal health and beautiful relationships. The collaborations she participates in are all  carefully vetted to be able to  provide  and craft the most exceptional pediatric practice for her clients. At the core of Dr. Božičnik's Health Atelier Elite (Atelje Zdravja Elite) is a passion and unwavering love for the wellbeing of  children, and a never-ending quest for excellence as Dr.Tina Božičnik provides her clients the most uptodate holistic ways to help, focusing not  only  to children but  making an impact on the wellbeing of the whole family. She believes that the whole family needs to  indulge in excellence also when it comes to  health and personalized care. 
Dr. Božičnik combines her talents and passion for helping, inspiring, transforming, healing and motivating parents and families  whenever sought to speak on stages internationally and in her homeland.She speaks Slovene, English, German, Serbian, Croatian and has basic knowledge in Italian language and is currently learning Russian as well.